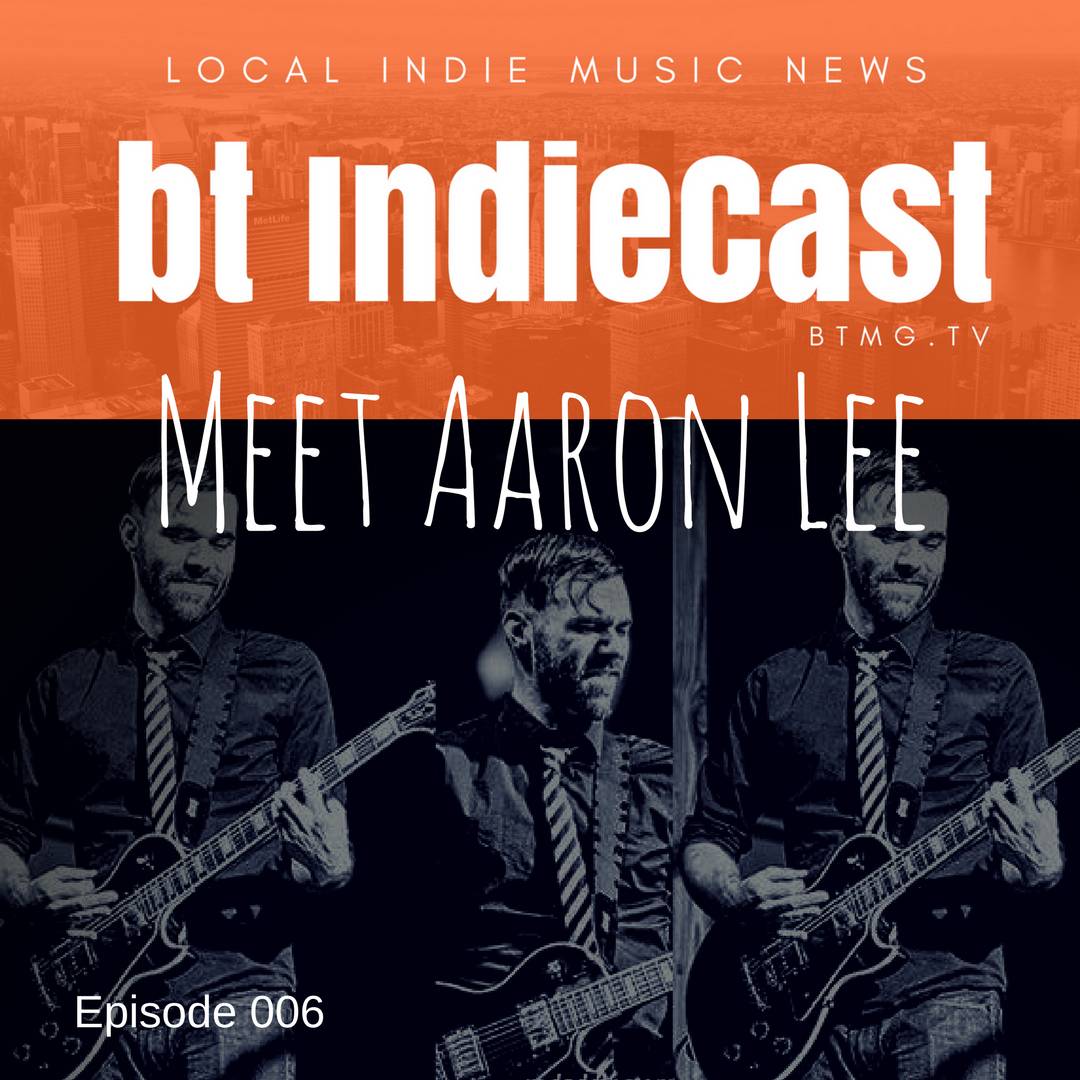 bt IndieCast Episode 006 - Meet Aaron Lee
On todays episode of bt IndieCast we have Guitarist Aaron Lee.  Aaron is a guitarist for Country Music up and comer Kaitlyn Baker.  We sit down with him at TubeFi Studios and find out what he's up to.  Life as a pop rocker in a Country band and of course what gear he's using on the road.
=-=-=-=-=
www.btmg.tv Video version of each episode.
www.tubefistudio.com - bt Indiecast recorded here